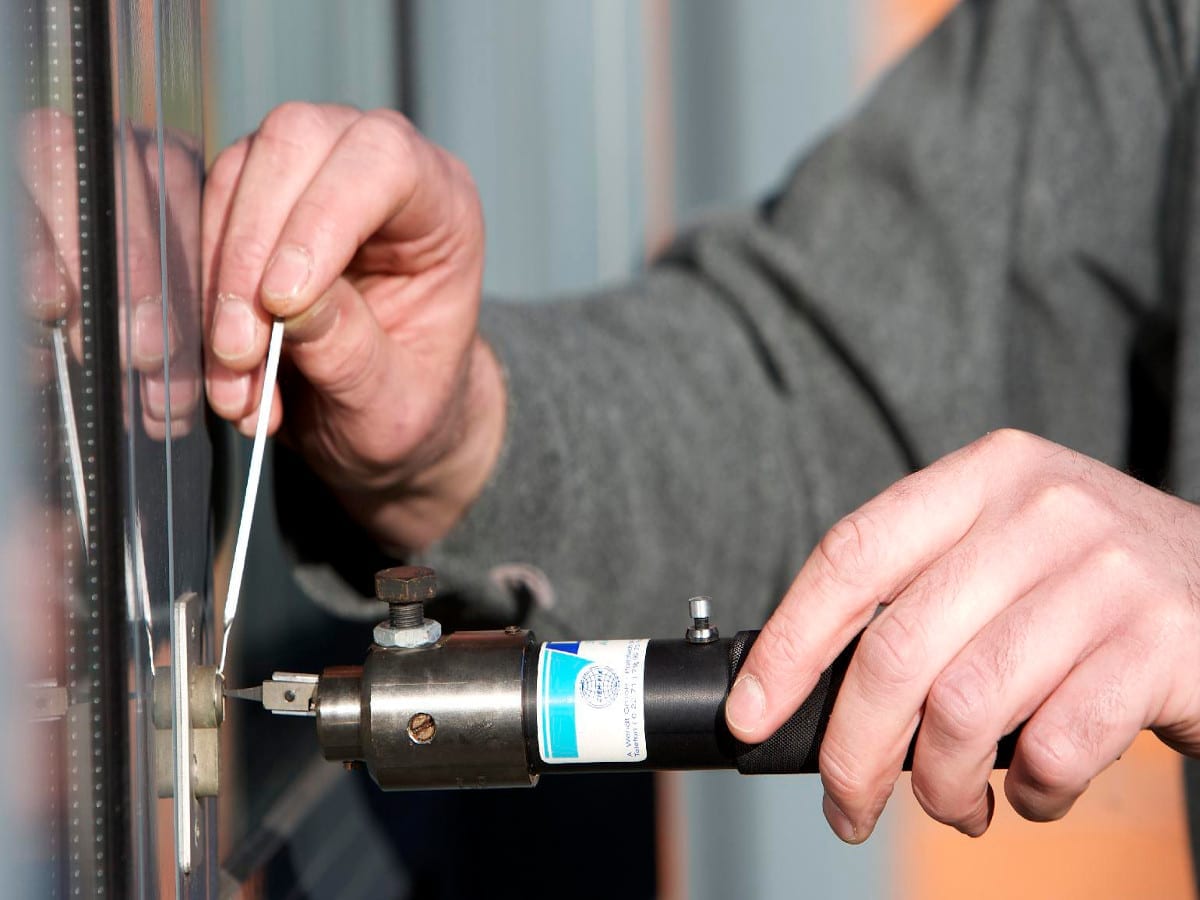 Gainig Entry
Opening of all types of doors and locks without damaging them.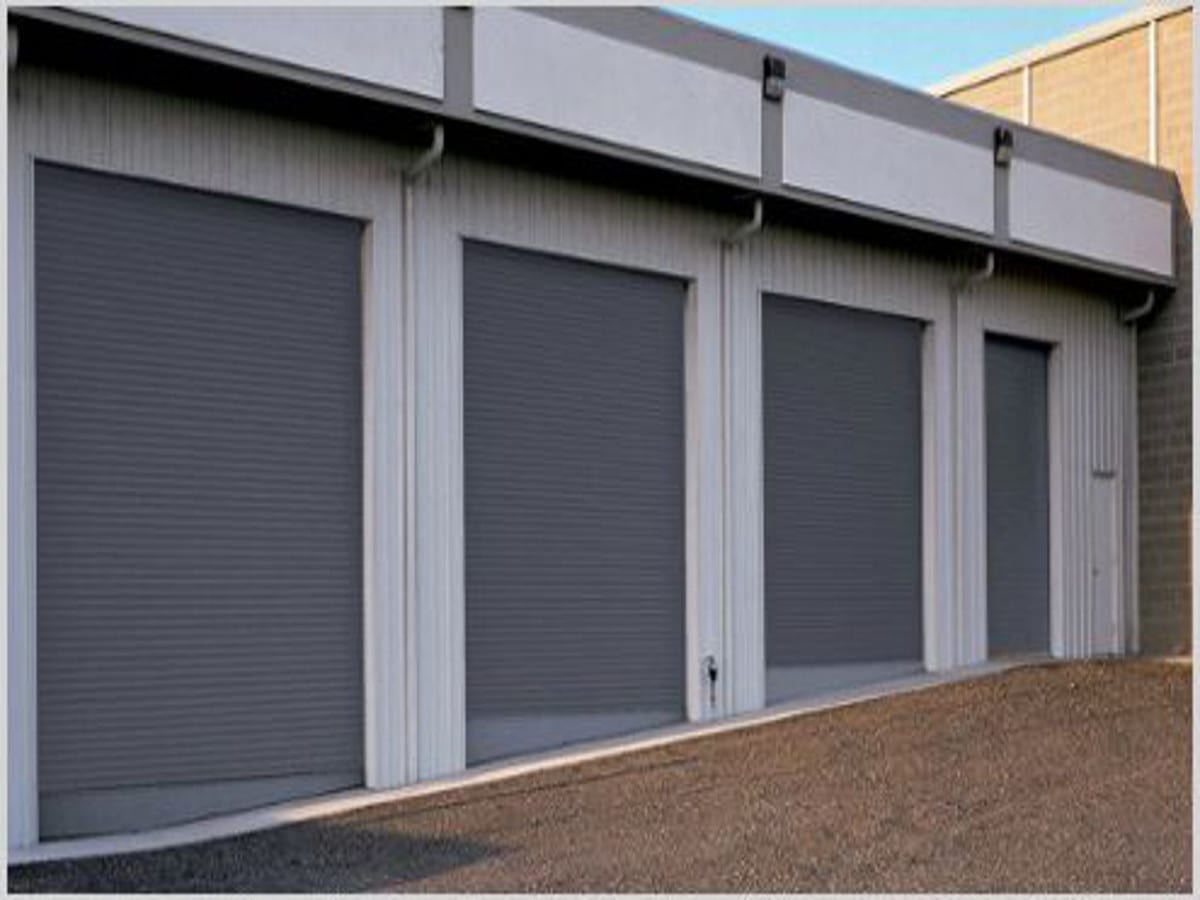 Metal shutters
Opening, installation and repair of all types of metal, manual or motorized shutters.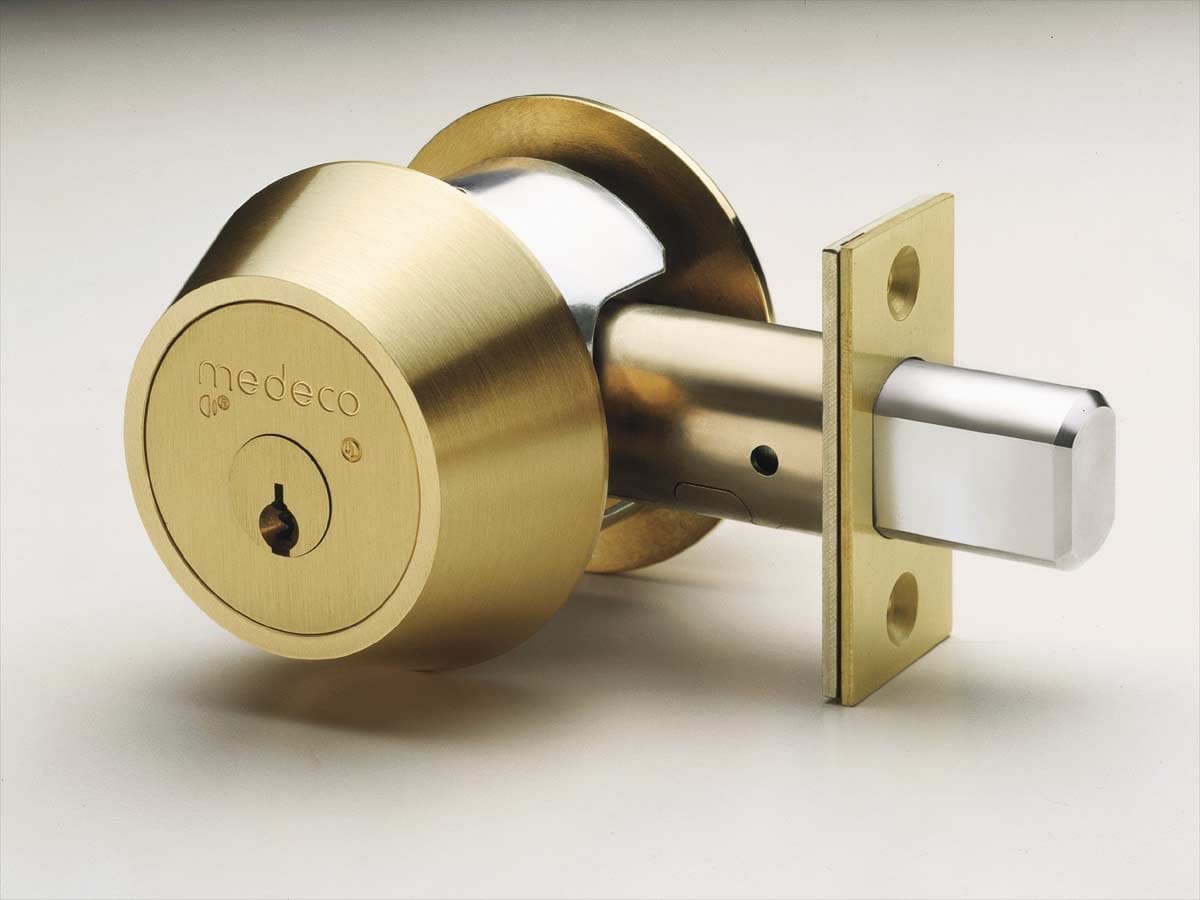 Locks
We install all kinds of locks, and barrels and work with all brands.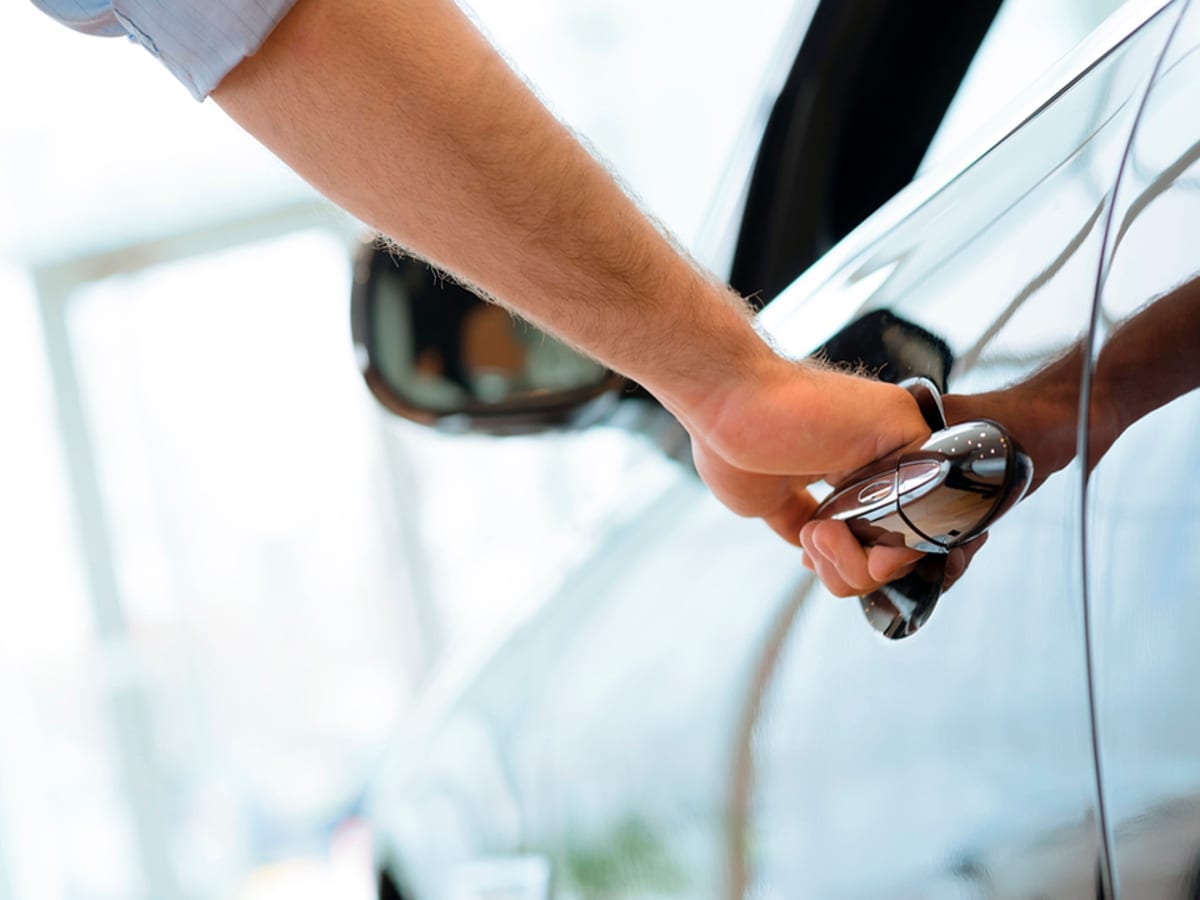 Gainig entry to vehicles
We open all types of vehicles, all makess and models.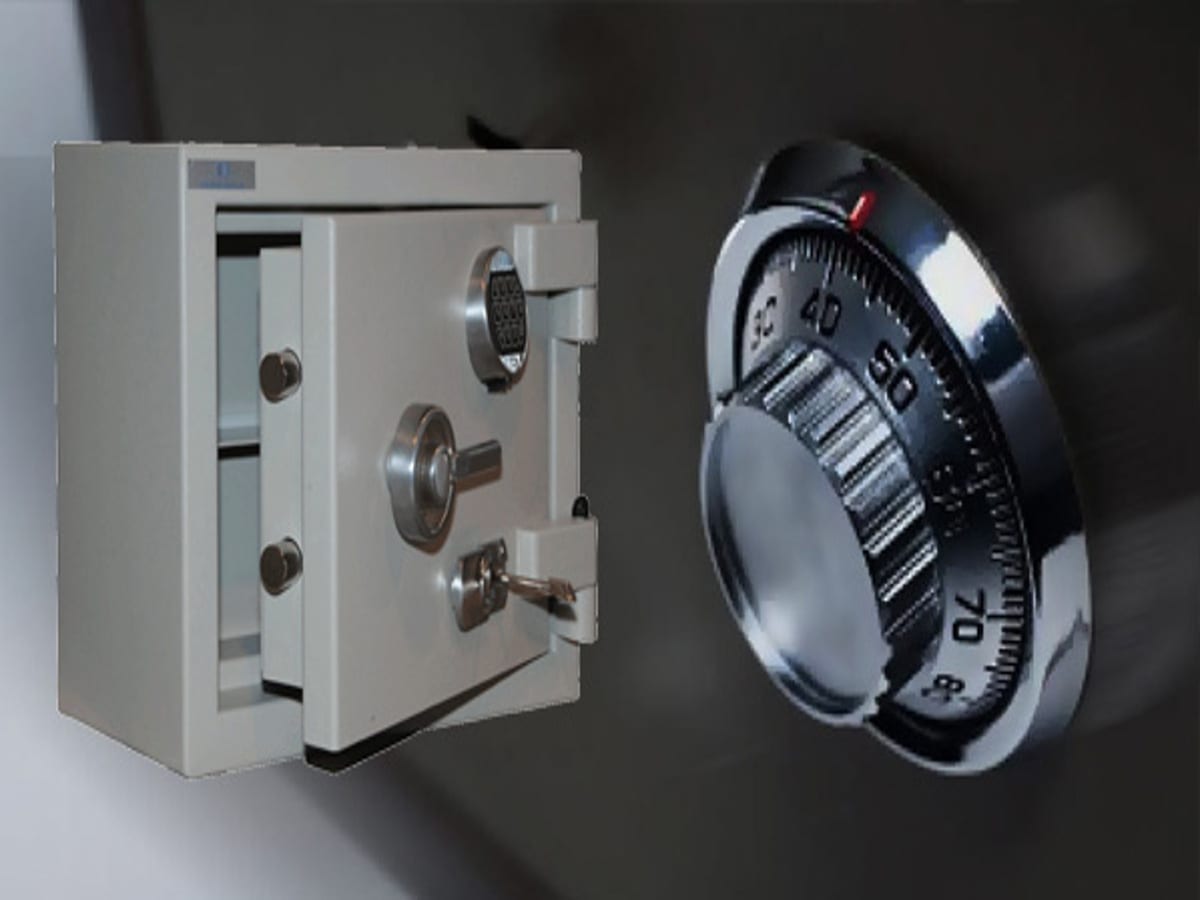 Safes
We open and repair safes of all makes and models and.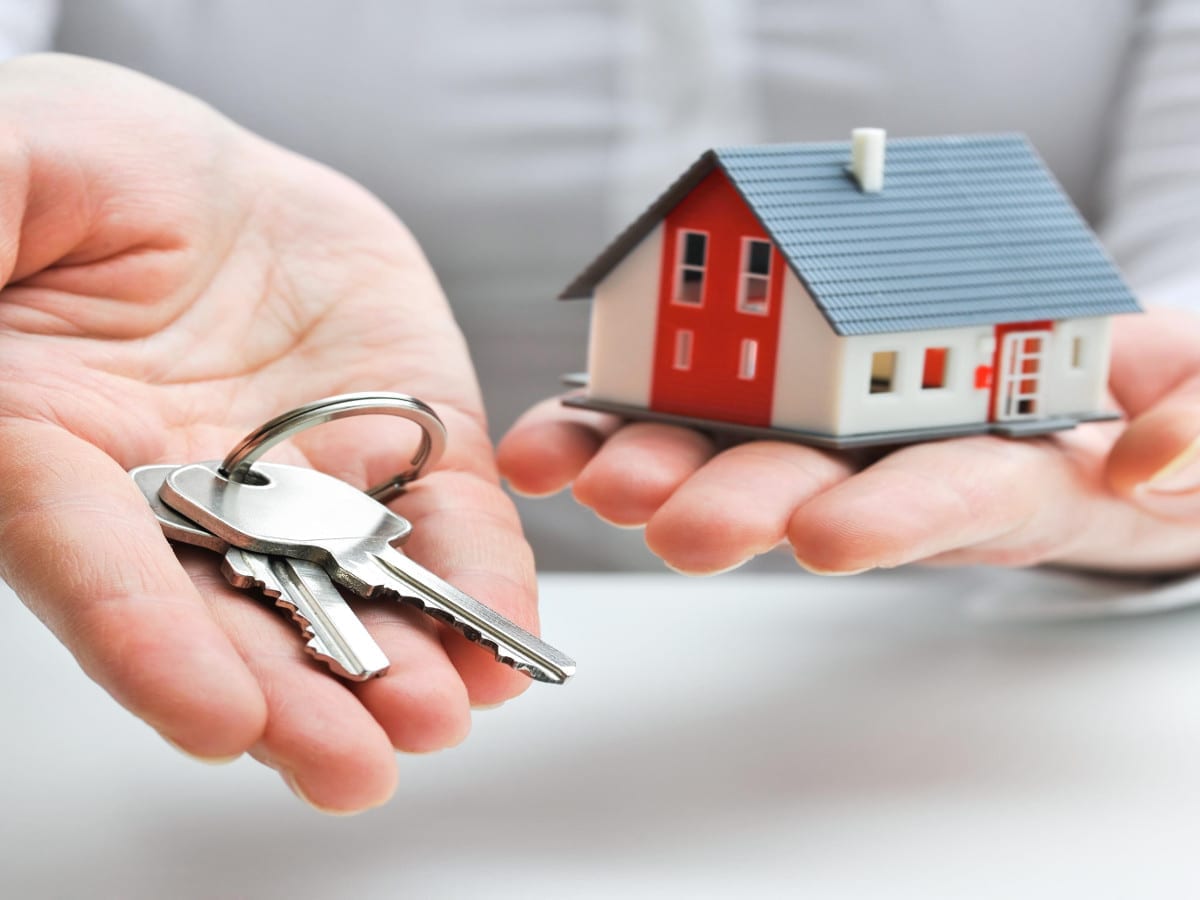 Property Management
Comprehensive locksmith service for neighborhood communities 24 hours a day for 365 days a year.