Locksmith Torrevieja Union, locksmiths in Torrevieja with fastest urgent assistance in Torrevieja. We serve your needs in Torrevieja and surroundings. We arrived in a maximum of 20 minutes after the notice to our professional locksmiths
With more than 15 years experience guaranteed our locksmith service. At Torrevieja locksmith we ensure the well-being of all our clients and work well done. Our mission is to guarantee the safety and solve the urgencies of all our clients in the shortest possible time, minimizing damage and avoiding the breakages.
We ensure a clean and safe job.
At LockSmith Torrevieja we open all types of doors and locks, from the simplest interior doors of the home to armored doors of home and business. We also open vehicle locks.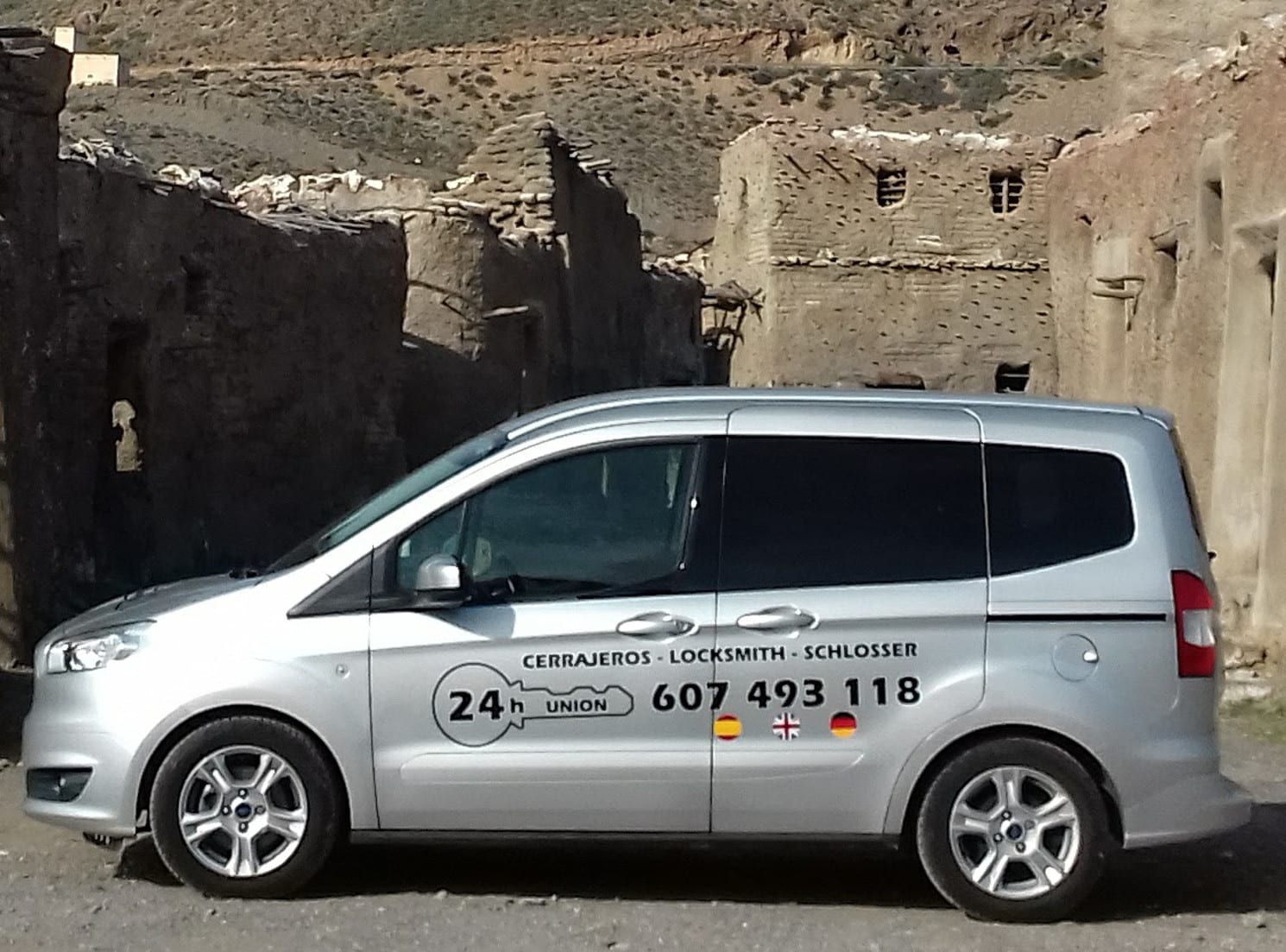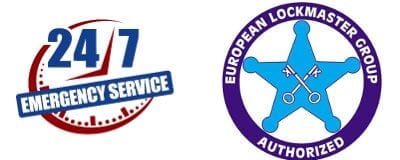 At Locksmith Torrevieja Unión we work with the best brands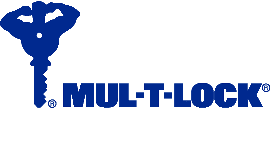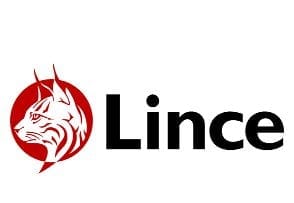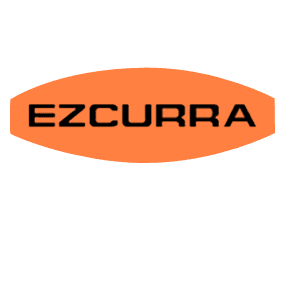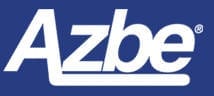 Locksmith Torrevieja 24 hours.
Locksmith Torrevieja union is the number one company in the market thanks to the satisfaction of our customers and the quality of our work.
Our products are manufactured with elements of the best brands and our services are the most satisfactory in Torrevieja and its surroundings, that is why we are the preferred by all those who need an urgent attention to your locksmithing needs or openings, since we offer a A care to the public, diligent and friendly, we are your solution 24 hours a day.
Our rates are adjusted to the needs of each client, therefore our prices are extremely low compared to the quality we provide you, you will be satisfied by the work done by our specialists and will become a permanent member of our community of customers Satisfied when you try any of our services or buy any of our products.
Trust and quality
Speed and professionalism
Direct deal, without intermediaries
Written warranty and legal invoice
We cover the following areas
Locksmith Torrevieja 24 hours.
Torrevieja, Orihuela Costa, Playa Flamenca, Cabo Roig, Campo Amor , Mil Palmeras, El Galan, Los Dolses, Las Ramblas, Villamartín, Pilar de la horadada, Torre de la horadada, La Mata, Guardamar, La Marina, Ciudad Quesada, Rojales, Algorfa, Callosa del Segura, La Siesta, Los Montesinos, San Luis, El Chaparral, La Regia, Los Dolses, La Florida, Punta Prima, Aguas Nuevas, Lo Crispin, El Raso.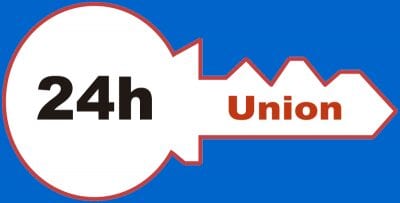 Calle Lagunas de Ruidera 320 Orihuela costa Alicante
If you want general information, budget or help from one of our technicians do not hesitate to communicate with us via email.
Union Locksmith Torrevieja